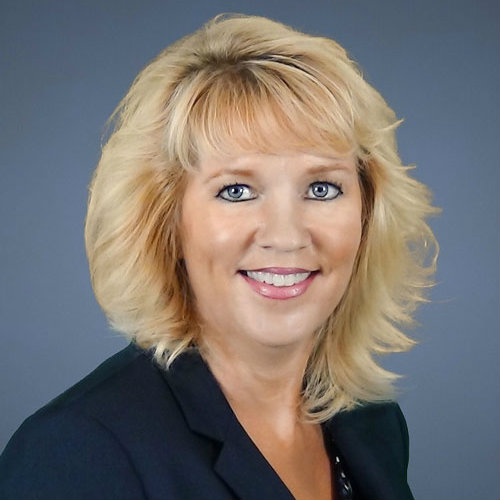 Realtor | Lic# 01893257
Office: (714) 626-8880 x 108
Direct: (714) 448-3643
ABOUT
A little about me...
Born and raised in Southern California.
Married for over 26 years and have thee beauiful children. One attending college, one in high school and one in middle school.
Been a top Listing/Selling Agent.
Long histry dealing in investment properties.
I love my career, going where my client's needs take me.

One of the most important qualities I can offer you, aside from my Real Estate knowledge, is integrity. Every buyer and seller's wants, needs and dreams are different. What I've learned over the years is that with good information a person can make good decisions. My job is to make sure you have just that. Solid information that you can count on. Listening to you and helping you to obtain your Real Estate gols is what's important to me!